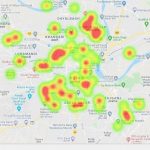 Agra: Lockdown Monitoring with AI-enable...
The city of Agra recorded its first COVID-19 case in late February. Agra was also the first identified cluster in India and continues to ...
Posted on: August 10th, 2020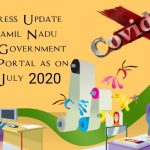 Progress Update of Tamil Nadu Open Gover...
The Open Government Data Portal of Tamil Nadu https://data.tn.gov.in,  has been established  to provide collated access to the resources ...
Posted on: August 10th, 2020