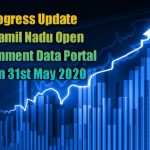 Progress Update of Tamil Nadu Open Gover...
The Open Government Data Portal of Tamil Nadu https://data.tn.gov.in,  has been established  to provide collated access to the resources ...
Posted on: June 30th, 2020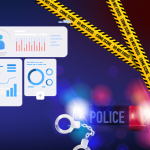 NCRB's Crime in India Datasets on Open...
The National Crime Records Bureau (NCRB) under Ministry of Home Affairs was set up to function as a repository of information on crime and ...
Posted on: May 28th, 2020