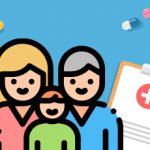 Health Indicators to address social prob...
Author: Dr. Jaideep Misra and Shubhadip Biswas Data from National Family Health Survey 4 (2015-16) (NFHS-4), conducted by MoHFW have been ...
Posted on: July 12th, 2018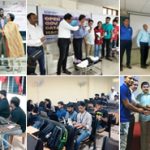 #OpenGovDataHack Phase II Kicks Off...
The #OpenGovDataHack is organised as a part of Open Government Data Initiative. It is conducted by the National Informatics Centre (NIC), Open ...
Posted on: January 16th, 2018