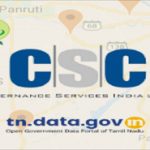 Mobile App on "Common Service Centers(...
The Government of Tamil Nadu has launched the Open Government Data (TNOGD) Portal at https://tn.data.gov.in to provide collated access to ...
Posted on: November 26th, 2018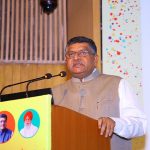 #OpenGovDataHack National Award Ceremony...
The Open Government Data (OGD) Platform India (https://data.gov.in) has been set-up by National Informatics Centre (NIC) in compliance with the ...
Posted on: November 2nd, 2018