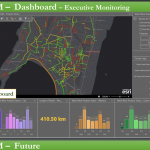 Mumbai: Urban planning using GIS...
Business Challenge The Municipal Corporation of Greater Mumbai (MCGM) covers a total area of 454 sq. km. and caters to a population of 12.43 ...
Posted on: October 15th, 2019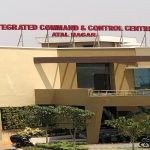 Data story Nava Raipur Atal nagar...
Nava Raipur Atal Nagar: Utility management using data Nava Raipur has established an Integrated Command and Control Centre (ICCC) and is working ...
Posted on: October 15th, 2019