Property Tax Survey for Pune
September 24, 2019
Enterprise Challenge
Pune Municipal Corporation (PMC) wanted to better monitor and realize the revenue, improve transparency and increase the ease of carrying out operations like: assessment, billing & collection, for Property Tax Department at PMC.
Impact of data driven approach to address challenge
In developing the data management and analytics model for the revenue planning for property tax collection of the city, PMC uses data to get precise revenue details, and monitor assessment works through diverse property types spread across the city area for new and existing properties. This data is eventually shared with the billing system, thus resulting in collection of taxes based on assessment of detailed data collected on properties. The data here is one of the important contributors for generating more revenues for PMC.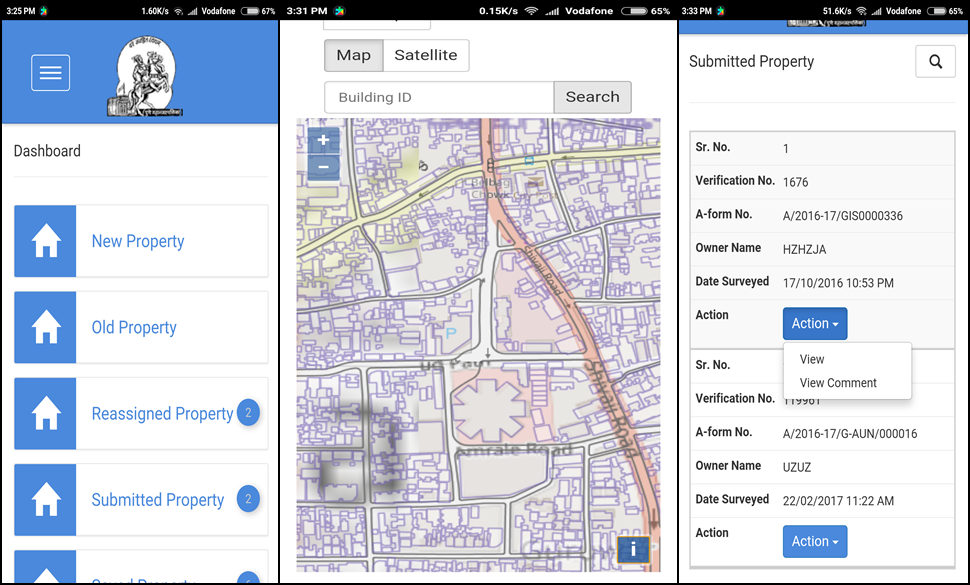 Through collective data and real-time data availability, the property tax assessment has provided following major benefits for PMC:
Enabling PMC to achieve better revenue realization.
Ability to plan collection drives and area-based assessment of properties based on revenue zones.
Monitor development works in the city in terms of identifying tax collection pockets.
Ability to identify defaulters and plan recovery initiatives of taxes.
Link: 115.124.97.158:8080/app