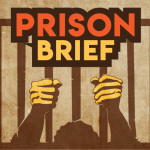 The infographics analyses the Occupancy in Indian Prisons in last 5 years and Educational Level of inmates in prison.
Posted on: March 1st, 2021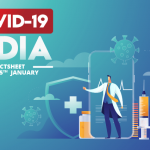 COVID-19 India Factsheet as on January 1...
The infographics highlights facts on COVID-19 vaccination drive which is to start on 16th January. It also showcases downward trend in ...
Posted on: January 15th, 2021