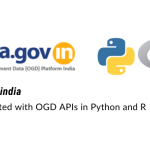 Introducing the datagovindia package: Us...
datagovindia is an Python & R package for over 1,25,000 APIs available at Government of India's Open Government Data OGD platform. The ...
Posted on: March 30th, 2022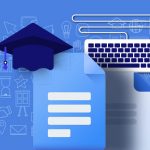 UDISE+ Datasets on Open Government Data ...
Education is one of the primary sectors in the development of the human resources of a nation. High quality data always played a vital role in ...
Posted on: February 24th, 2022